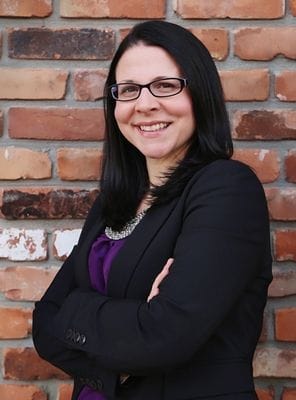 Celina De Vuono graduated from the University of Windsor Law School in 2005 where she received her Bachelor of Laws. She was called to the Ontario Bar in 2006.
Celina has appeared as counsel in the Superior Court of Justice and at various administrative Boards and Tribunals. Having gained broad legal experience in civil litigation and commercial matters, Celina has chosen to dedicate her practice to the area of personal injury litigation. Celina represents plaintiffs in personal injury cases, including those who have been injured in motor vehicle collisions, slip and fall accidents and other negligence cases.
Celina is a member of the Law Society of Upper Canada, the Essex County Law Association and the Ontario Trial Lawyers Association.